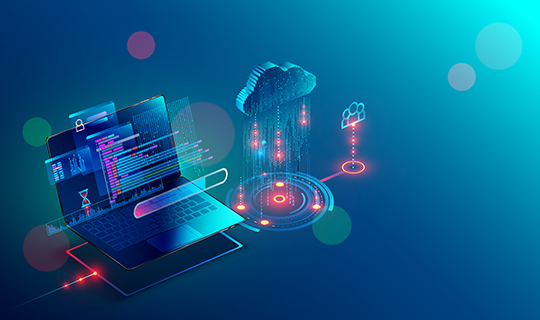 Cloud Modernization
& Migration
Radiant Innovative has extensive experience with Cloud modernization to help modernize legacy applications. We leverage tools such as AWS and Microsoft Azure to provide modern and reliable services to our clients.

Custom Application
Development
Through our custom application development services, you can gain consulting and software delivery expertise from our highly experienced team.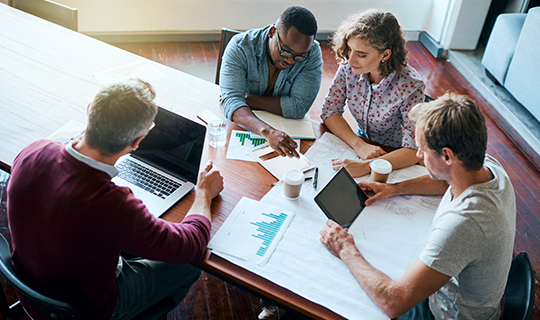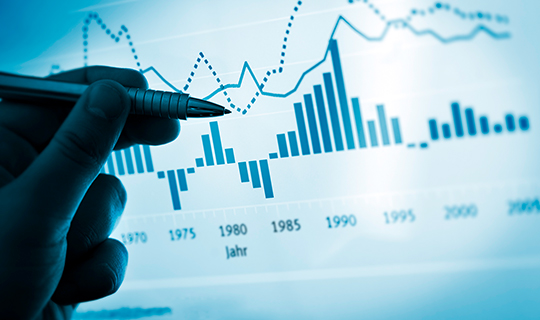 Web & Emerging
Technologies
Radiant Innovative's Design & Creative Team has extensive experience in the field of website design, customizing and configuration of CMS like Joomla!, Drupal & WordPress, E- commerce frameworks like Magento.

Mobile Application Development
Radiant Innovative has created several custom mobile applications for our customers both on Android and iOS.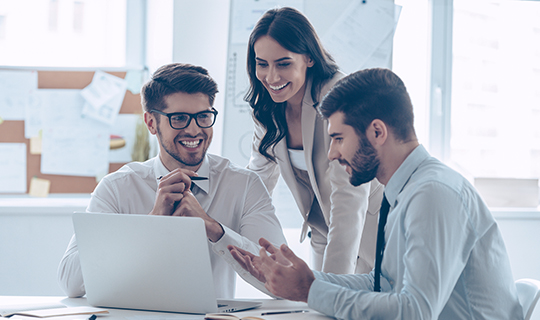 Enterprise Consulting
& Solutions
Our clients' needs are our number one priority and we handpick individuals to meet the needs of every contract and to acheive the most efficient way to accomplish the clients needs.