Radiant Innovative provides a wide variety of consulting services including Cloud Modernization, RPA, AIOps, DevOps, Data Analytics, and much more. We provide our clients with highly skilled IT professionals with years of experience and knowledge to deliver our clients with exceptional solutions. We have platform expertise with PHP, MySQL, Python, Magento, Ruby on Rails, Joomla, Drupal, .NET, and Java.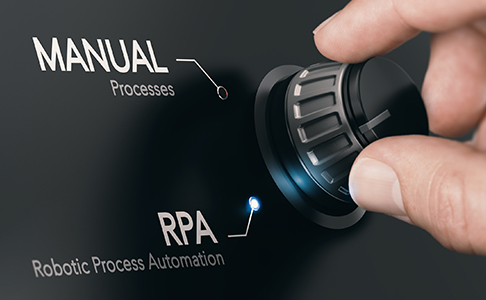 Robotic Process Automation
Robotic Process Automation (RPA) allows companies to automate business processes by manipulating and interpreting data. This system allows companies to take mundane, repetitive tasks and complete these tasks automatically through a robot. The robot will be able to work 24 hours and monitor network performance. This process allows us to help our clients boost their capability, save money, and save time. Our goal is to help our clients be the most efficient with their time and resources. The advantages to using this technology is the reduction of human error. By eliminating human error, the processes will not only be more efficient, but it will also be as accurate as can be. We strive to create the most reliable systems for our clients and eliminate repetition in the IT sectors. RPA helps to solve external client issues by automating IT needs such as servers and systems.
We provide Robotic process Automation services to our clients to automate time consuming and repetitive tasks. Our RPA services are highly scalable, with abilities to automate throughout your organization. We provide Optical Character Recognition (OCR), Natural Language Processing (NLP), and data manipulation to automate the most complex tasks.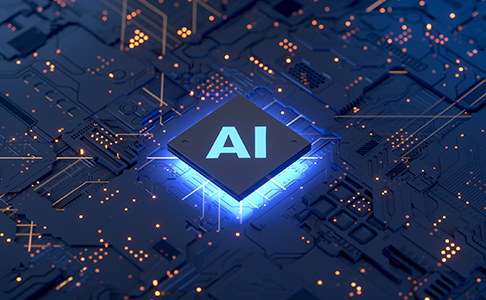 AIOps
Radiant Innovative AIOps service has the ability to use AI to perform automated actions in response to pending problems. AIOps has the ability to predict system outage incidents based on prior events occurring again, suppress alerts based on user request, and perform change management. Successful implementation of AIOps can automate the most complex IT operations and processes.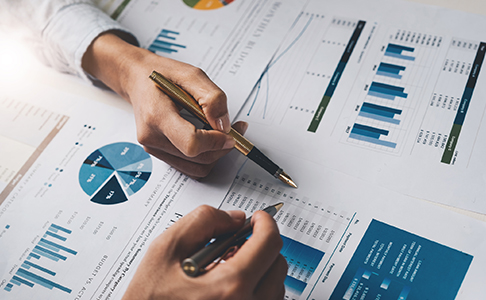 Data Analytics
Big Data Analytics is the use of collecting data and drawing conclusions to make educated decisions that will benefit our clients. As a company, we use the 3 V's of Big Data; Volume, Velocity, and Variety, to predict what will be the best fit for what our clients need. We strive to meet your needs and identify new opportunities that will benefit all those in question. Radiant Innovative gauges what our consumers are looking for and delivers the best output to benefit you. We strive to boost our customers experience to make their journey as simple as possible. Our job is to help our client's sort through the vast amount of data available and pinpoint what would be important for our clients and the business and utilize that to yield results. This will allow our clients to fully delve and commit themselves to the client's needs with quick recall of personalized data.
Our Data Analytics services allow us to generate and consolidate data to help uncover hidden patterns, correlations, and other insights, that will help your organization capitalize on missed opportunities. We can provide better strategic decisions, improve overall operational control, and improve cost efficiency.
Cybersecurity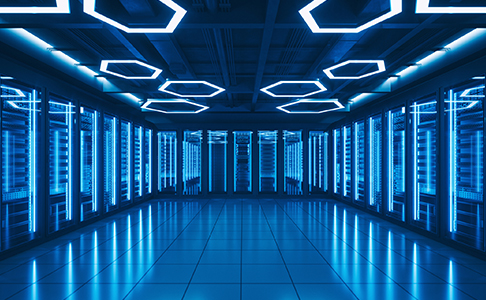 The goal for cybersecurity is to protect all internet connected systems against cyberattacks. We strive to maintain confidentiality and integrity. We will aid our clients to take cybersecurity measures in order to protect against Ransomware, Malware, Phishing, and other types of fraud and corrupt files. We strive to prevent cyberattacks, data breaches, and identity theft; to make sure our clients are protected. Aiding in risk management is very important to us and we work to meet measures to ensure our clients are getting the utmost security. We are eliminating the chance for hackers to exploit weak points by implementing preventative security measures for our networks. In order to achieve the high impact our clients need, we are working to find and eradicate any type of security breach. These measures are ensured to keep our networks protect no matter what the breach is; we have a solution.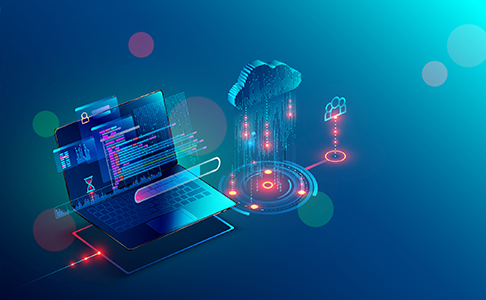 Cloud Modernization & Migration
Cloud Computing is the delivery of computing services (servers, storage, database, networking, and software) over the internet. By helping our clients convert to using cloud storage, we are offering a way to increase innovation, make resources flexible, and help the economies of scale. Converting to the cloud will eliminate costs of buying hardware and software or setting up on-site datacenters. It allows us to help our clients improve speed and increase computer space. We also ensure there are a broad set of policies that increase security. It assists our clients with quick recall and access to any information that may be stored on the cloud. The cloud is a way our clients can be innovative and not limited to storage restrictions. We hope to create a flexible IT network space that gives our clients the space to be creative and hardworking while still being fast and efficient.
Radiant Innovative has extensive experience with Cloud modernization to help modernize legacy applications. We leverage tools such as AWS and Microsoft Azure to provide modern and reliable services to our clients. We also provide CI-CD modeling through Azure DevOps build and deployment pipelines for test and user environments.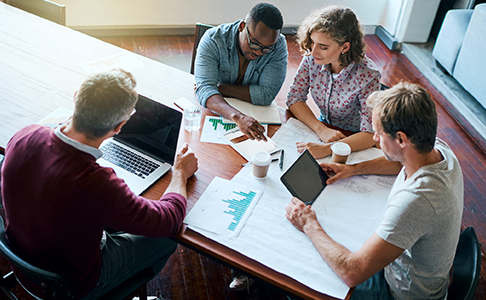 Custom Application Development
Through our custom application development services, you can gain consulting and software delivery expertise from our highly experienced team. Our Software Development team is committed to create technology – driven solution that helps solve the operational problems of various business verticals. We take a customer centric, domain – driven approach to design, and implement scalable applications.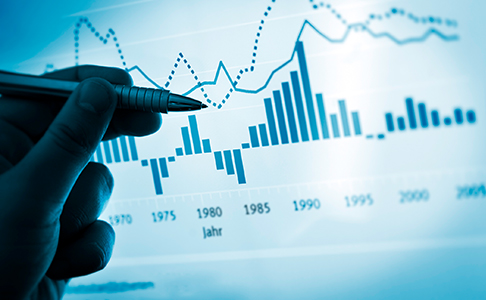 Web & Emerging Technologies
Radiant Innovative Design & Creative Team has extensive experience in the field of website design, customizing and configuration of CMS like Joomla!, Drupal & WordPress, E- commerce frameworks like Magento. Radiant Innovative has designed, developed and supported web applications for a variety of industries. These have come in the form of public websites as well as internal web-based business applications and intranets. Radiant Innovative web applications are built for easy maintenance by the client staff. Updating images, content, and links are easy tasks when using our sites.
Mobile Application Development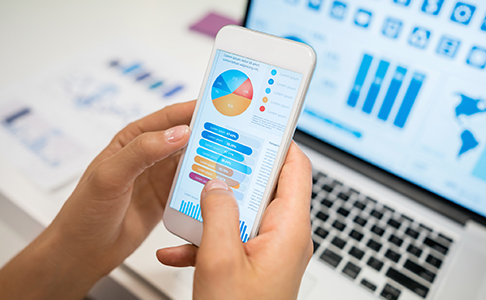 Radiant Innovative has created several custom mobile applications for our customers both on Android and iOS. Our experienced architects provide architecture guidance based on industry best practices and our UI/UX team have expert level knowledge in latest industry trends.Our mobile practice truly understands and believes in customer satisfaction.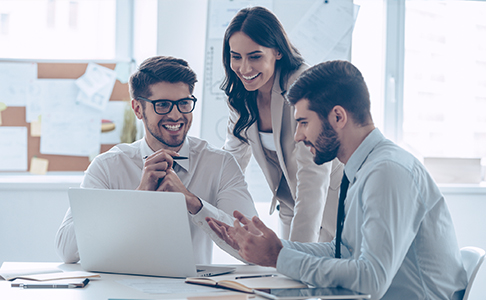 Enterprise Consulting & Solutions
Our clients' needs are our number one priority and we handpick individuals to meet the needs of every contract and to acheive the most efficient way to accomplish the clients needs. We pick the most qualified people for every task in order to effectively meet the needs for all our clients. Our consulting practice, has certified and highly qualified individuals who have experience in solving critical problems and can bring immediate value to any project.